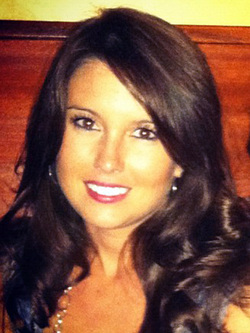 The NCSFA, otherwise known as the North Carolina Specialty Foods Association, selected D'Vine Foods as the best in its jams, jellies, preserves and marmalades category at their Fall Conference in late 2013. Also during this conference, Ron Taylor shared his insight in the "Pathways to Your Customer's Table" panel, specifically talking about D'Vine Food's
co-packing services.
This wasn't D'Vine Food's only honor at the Fall Conference, however. Our very own Allie Nance, Vice President of Marketing at D'Vine Foods was selected as the NCSFA's 2014 President! Allie will be working diligently to help new and old members of the NCSFA alike.